RECENT NEWS


Five large works by Anna Bogatin - "Cape May", "Carmel", "Hamptons", "Los Angeles", and "San Francisco" have been acquired by the Temple University for their Student Center Permanent Collection.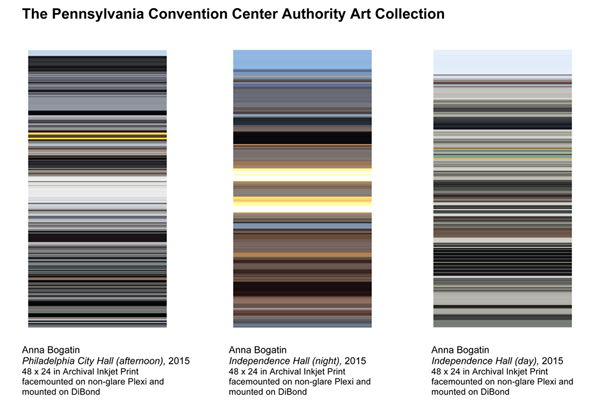 Philadelphia City Hall_afternoon, Independence Hall_night, Independence Hall_day, 2015 are now in permanent collection of The PENNSYLVANIA CONVENTION CENTER AUTHORITY, Philadelphia, PA
These digital works are based on Anna Bogain's photographs of two major historical landmarks in Philadelphia - Independence Hall and City Hall.
The colors and widths of the lines are authentic, unaltered, and correspond directly to the details in the photo of each particular building. Both of these buildings are rich with architectural details which when abstracted resonate in an exuberant symphony of lines, yet the structure retains its original elegance.
This work celebrates the order found in nature and the beauty found in chance. It also offers a fresh look on a familiar reality.
STRONGER, 2015, Acrylic on canvas, 72 x 144 inches is now in an important private collection in Philadelphia, PA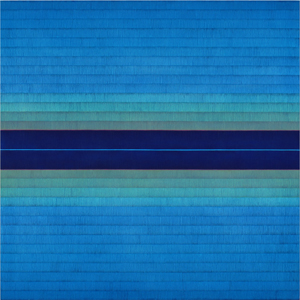 AURORA, 2015, Acrylic on canvas, 36 x 36 inches is now in permanent collection of the GEORGIA MUSEUM OF ART, University of Georgia, Athens, GA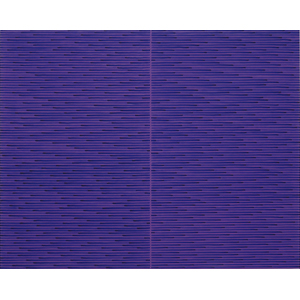 SEA WANDERINGS 162, 2016, Acrylic on canvas, 24 x 30 inches is now in permanent collection of the UKRAINIAN INSTITUTE OF MODERN ART, Chicago IL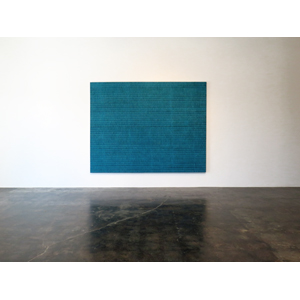 SEA WANDERINGS 1008, 2014, Acrylic on canvas, 84 x 108 is in Collection of UT Southwestern Medical Center, Dallas, TX